Welcome to the band page our LIVE high energy full contract band.  Contact us to book your favorite music show, wedding, CEO party, festival or any type of event you desire. Our band is always prepared and ready to play for your next event. Send an email @ musicandmorepromotions@gmail.com or 919-631-5980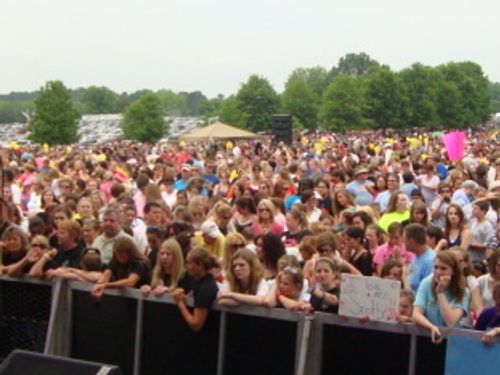 The Nu-Tones band is a full band that plays most genres or styles of music you need for your event. They offer an acoustic 3 piece, 4 piece full harmonies or back up vocals. They also offer a 5 piece full band up to 10 person band. What ever your musical need is they will put on an excellent high energy show for you. They also put on their own high energy shows with their original Nu-Tones sound. Booking by contract only.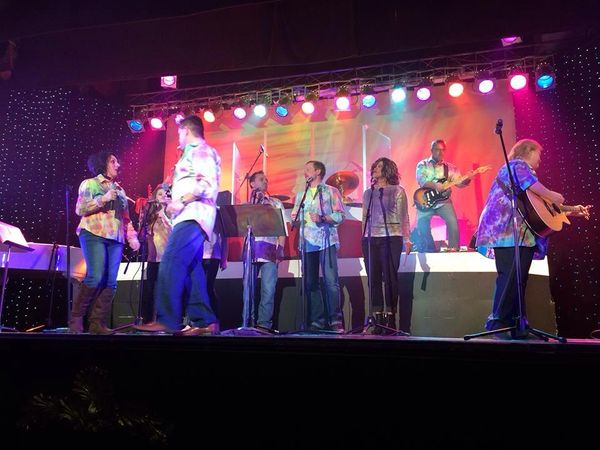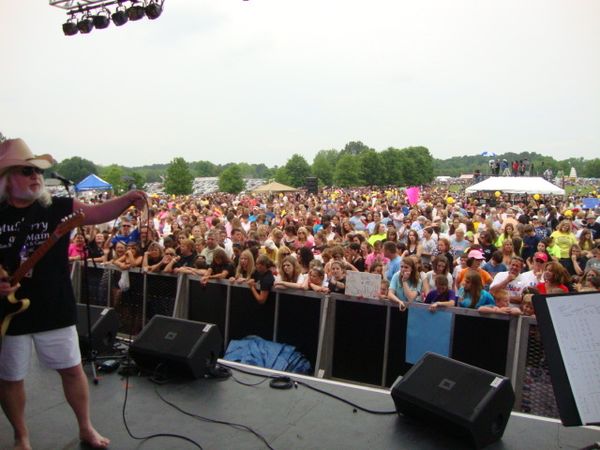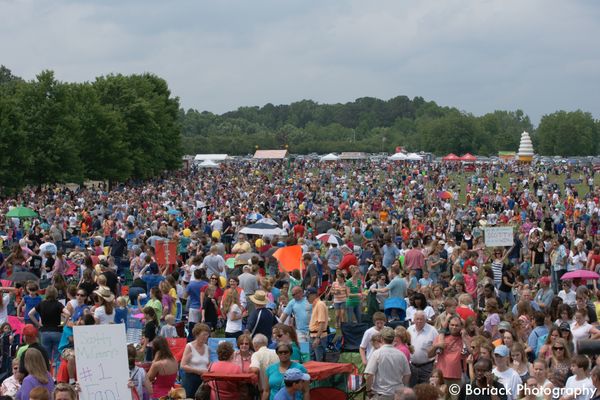 Nu-TONES band played for Scotty McCreery!